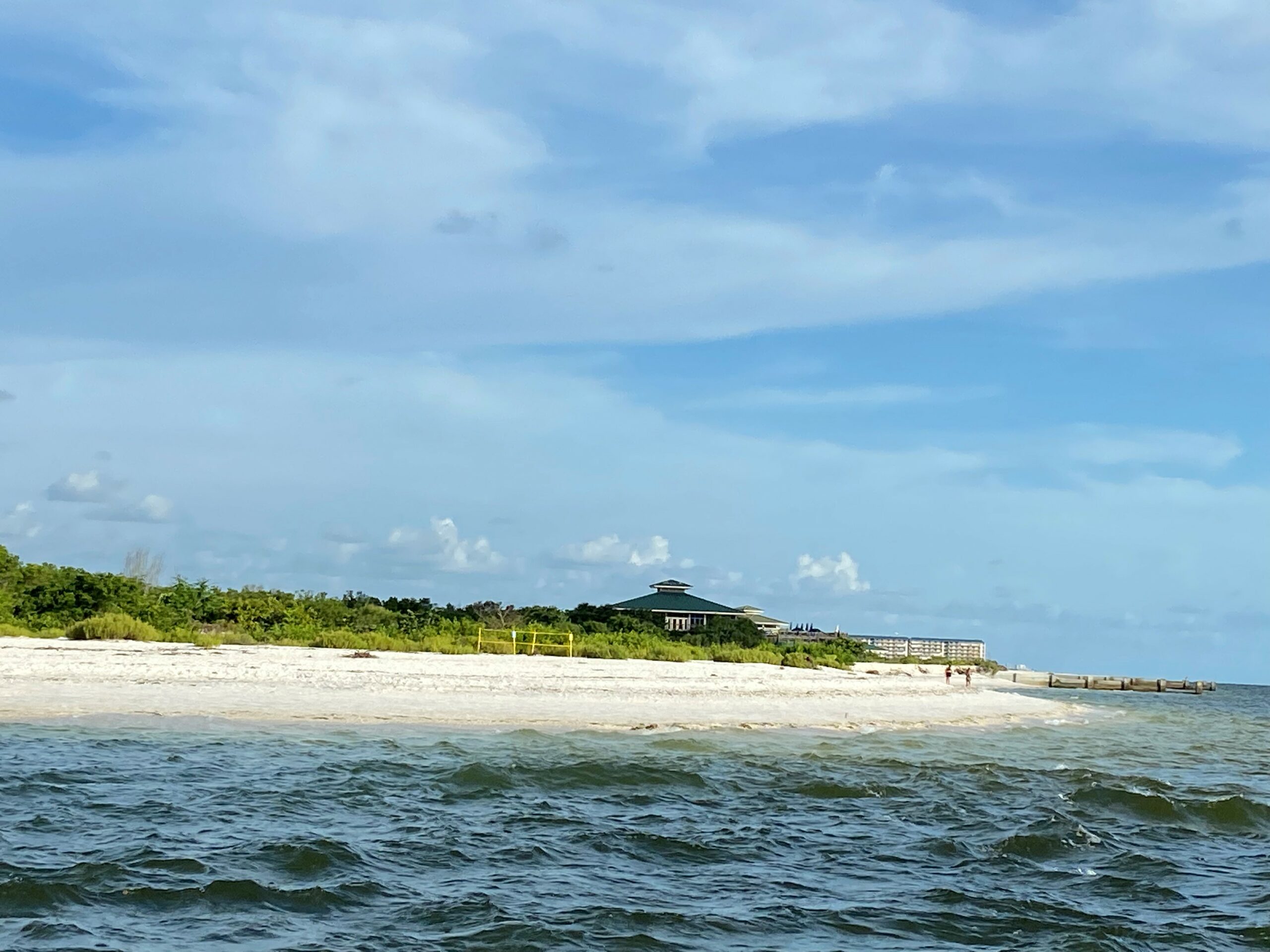 Testimonials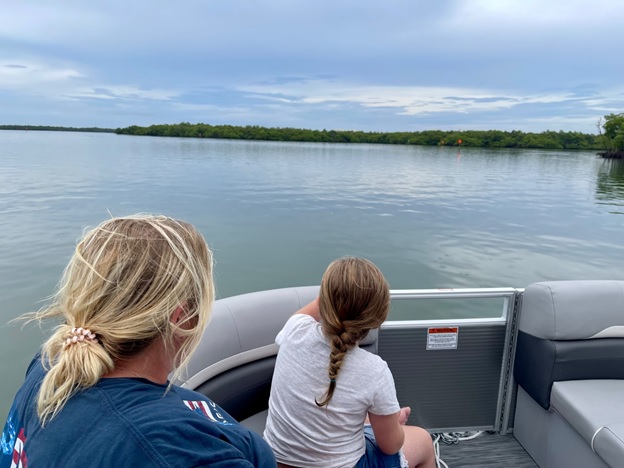 Testimonials
This was such an amazing and beautiful tour! Captain Mike was super nice. Very relaxed and professional. My daughter loved it too; she loved seeing the dolphins playing in the water. I will definitely be coming back for more tours and highly recommend this.
Amanda
Thank you Captain Mike for a nice wonderful day on the water and lunch. We found this tour relaxing and looking forward to going again.
Son & Sher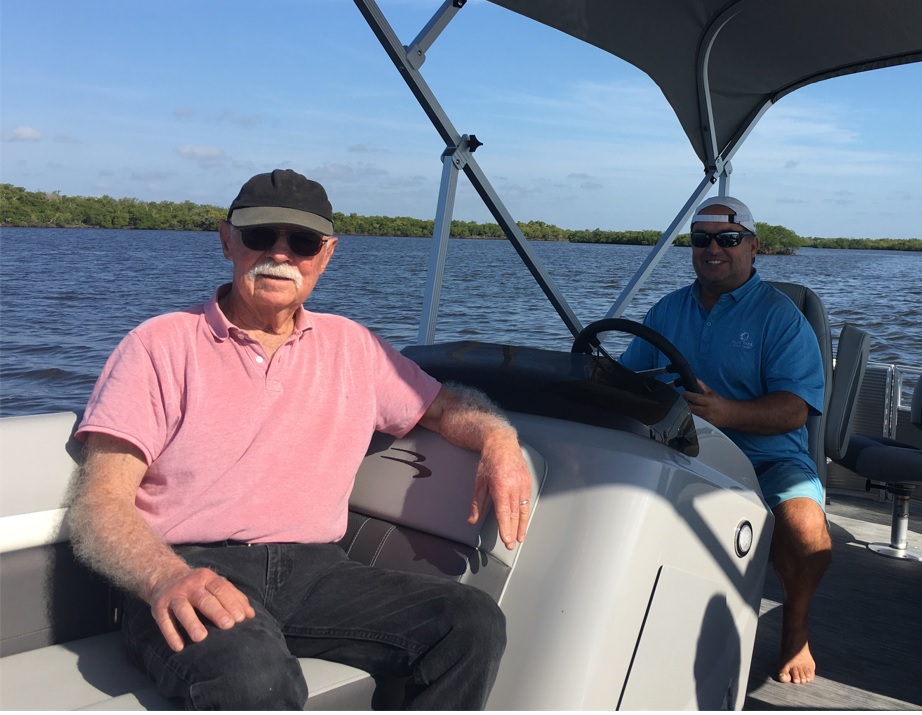 I was with Mike on the first voyage. I grew up in St. Petersburg and am excited my son is now living in Florida. This is an excellent boat and a great ride. You will enjoy the backwaters, Dolphins and all the Gulf has to offer. I recommend Bonita Boat Tours.
T. Pappy