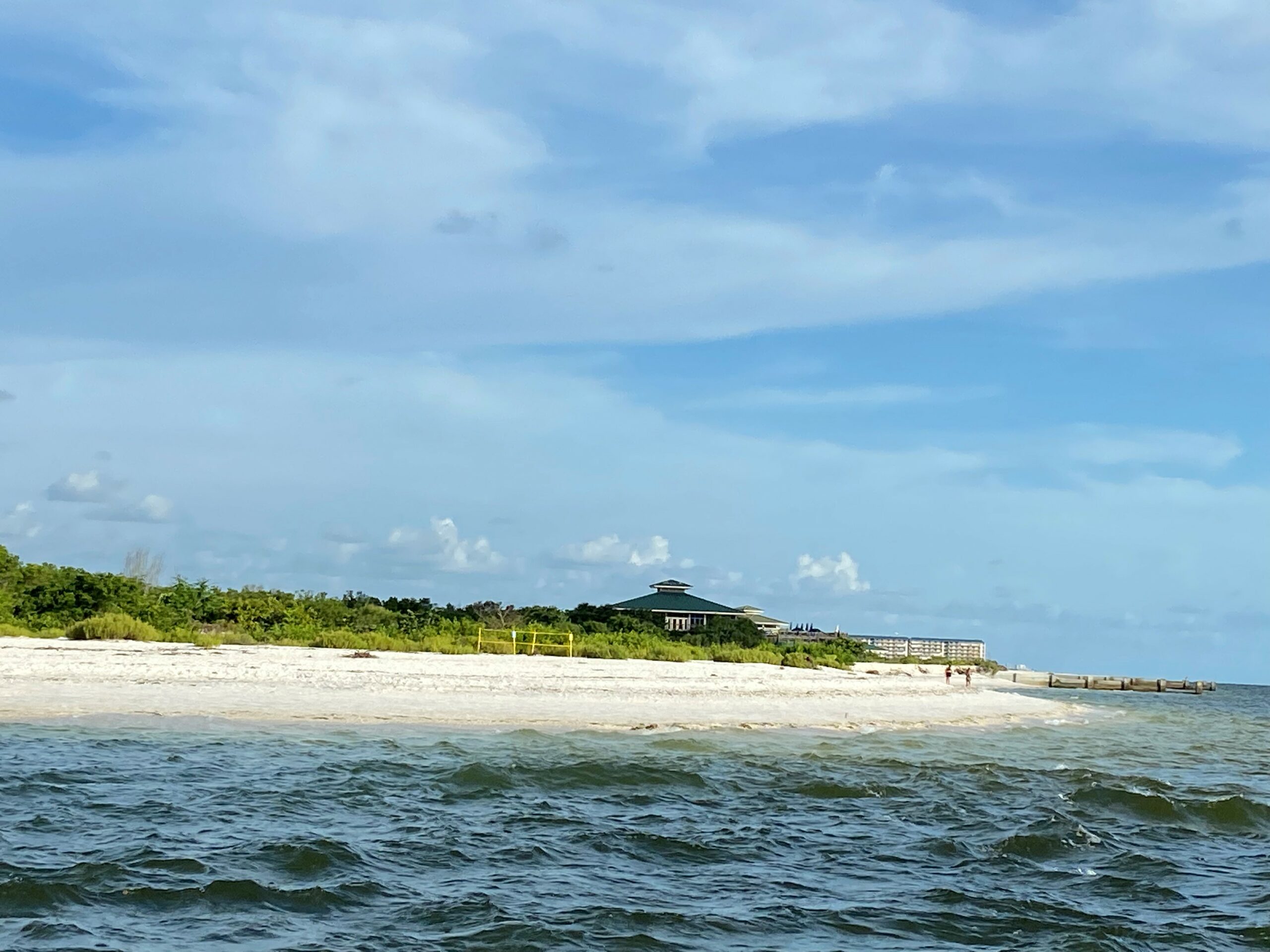 About Us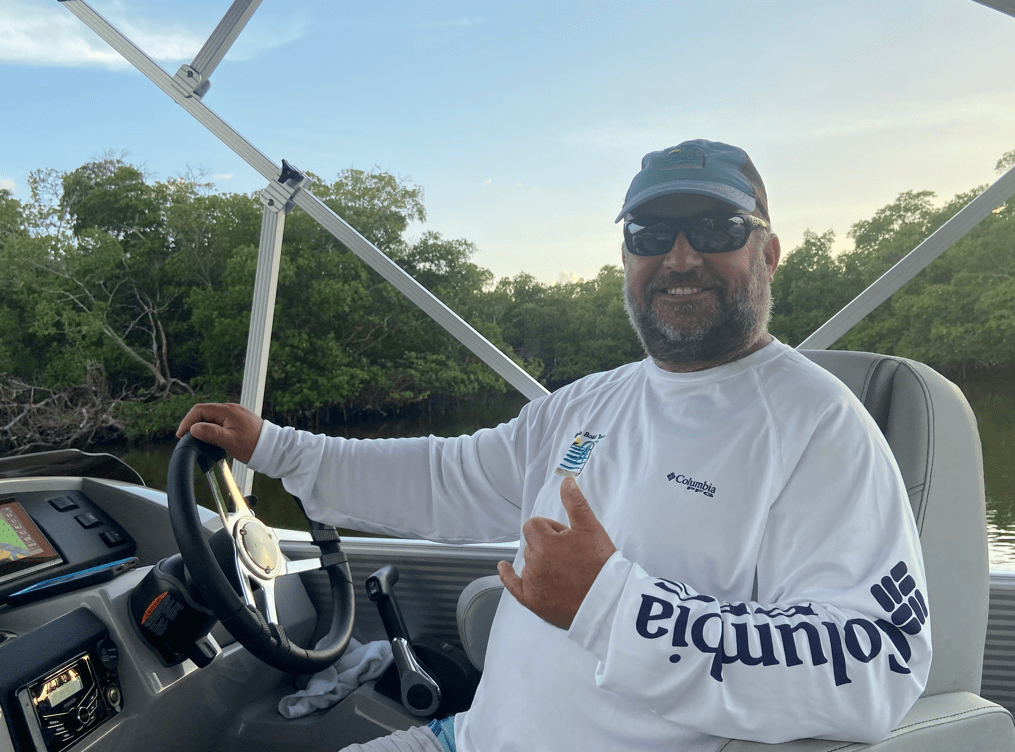 About Bonita Boat Tours
Welcome aboard with Captain Mike. Mike has been navigating boat tours and showing guests a good time for over 30 years. From California, Oregon, Alaska, Hawaii, and now South West Florida. 
Mike is a United States Coast Guard licensed Captain with a 50-ton license. He has over 12,000 nautical miles sailing on a 32-foot catamaran from Hawaii to California. This trip alone was 33 days which eventually led down the Central American coast to Panama and through the Panama Canal into the Caribbean.
You will enjoy endless stories, jokes, and making memories lasting a lifetime. Safety is Mike's top priority, following fun.
We're gonna have fun, are you?