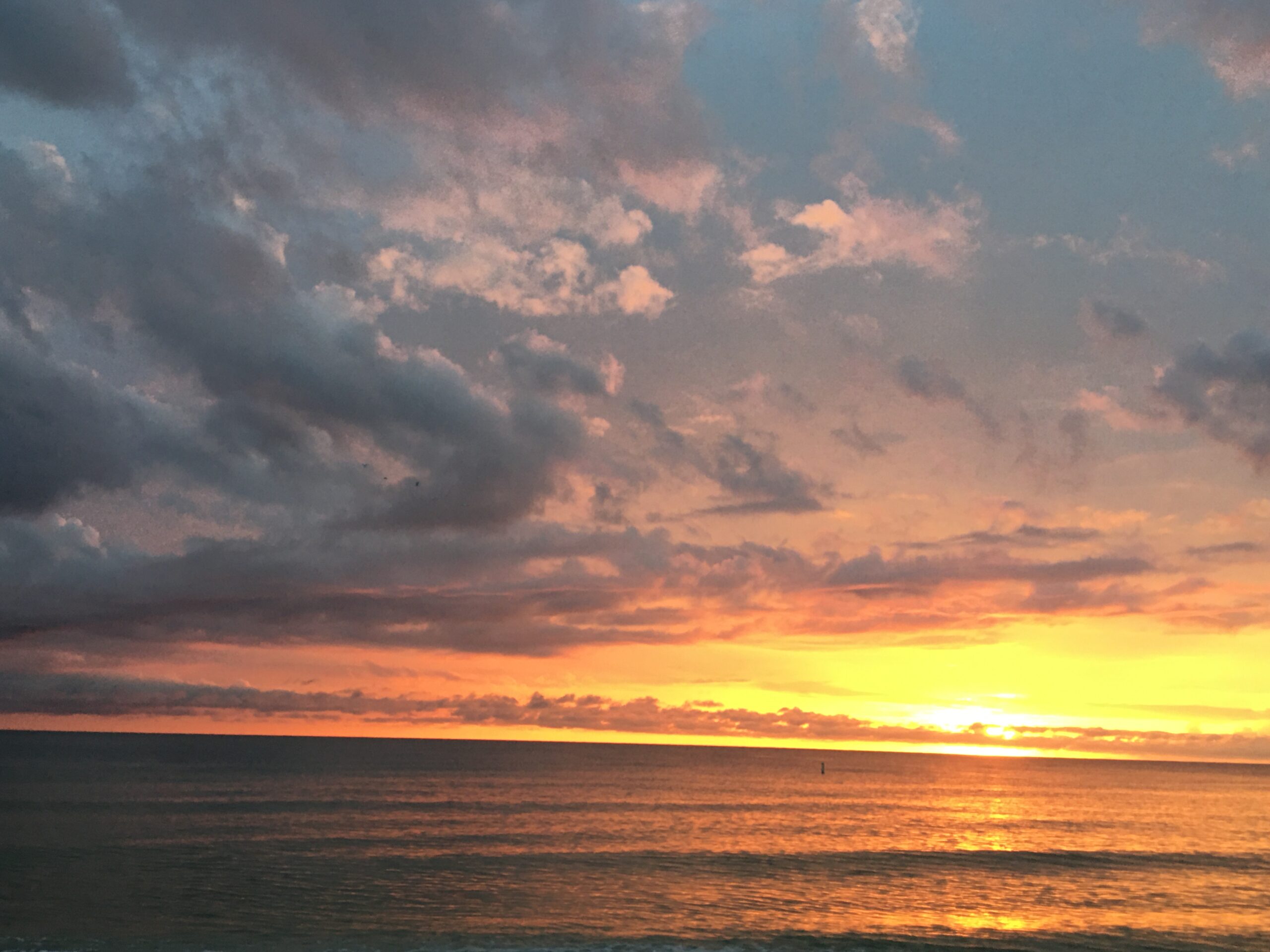 Contact Us
Ready to Book Your Trip?
If you are ready to book one of our awesome tours or trips please complete the form and we will reach out to you right away with prices and availability.
Bonita Boat Tours wants to make sure your time on the water is as fun and memorable as possible. Please also feel free to contact us if you have any additional questions or requests. We always do our best to make sure you have the time of your life!
You can complete the form or call us directly at 239-908-1736.
Thank you for contacting Bonita Boat Tours!